15 Aug

SafeTruck Attended PFFA & IATA Air Cargo Day 2023

SafeTruck Attended PFFA & IATA Air Cargo Day 2023
Version 07/2023 – 15 August 2023 – 3 Minutes
SafeTruck Attended PFFA & IATA Air Cargo Day 2023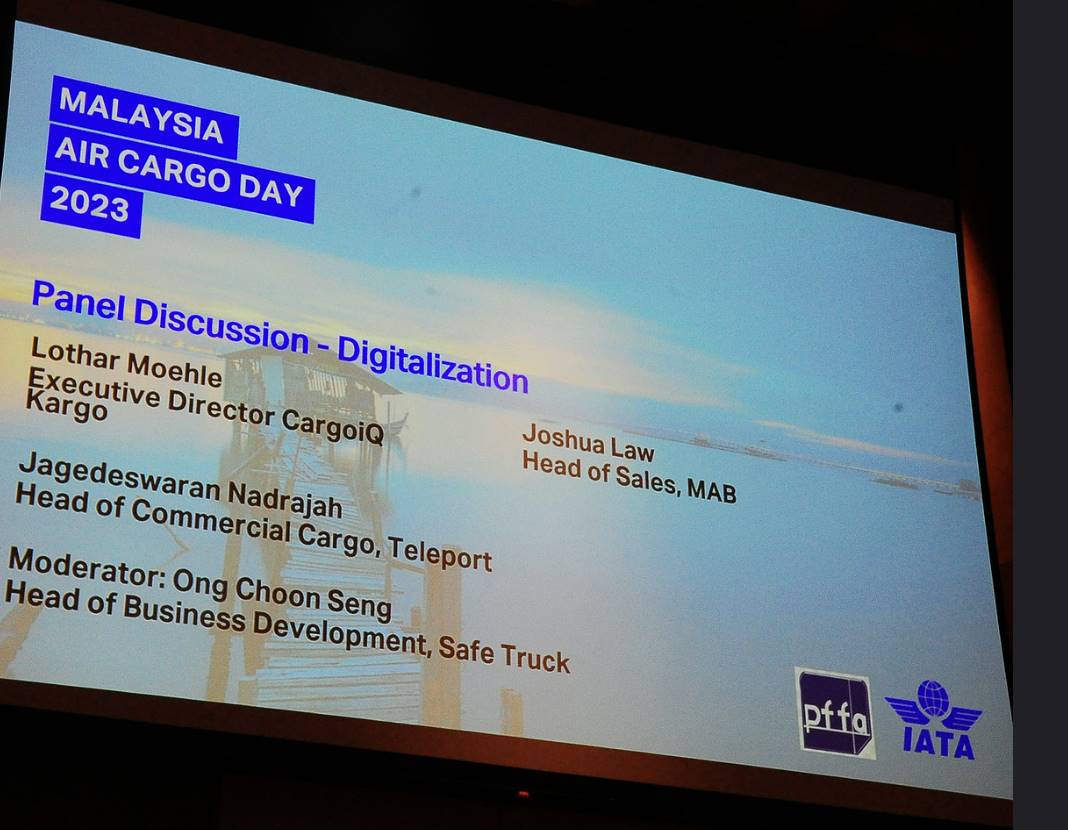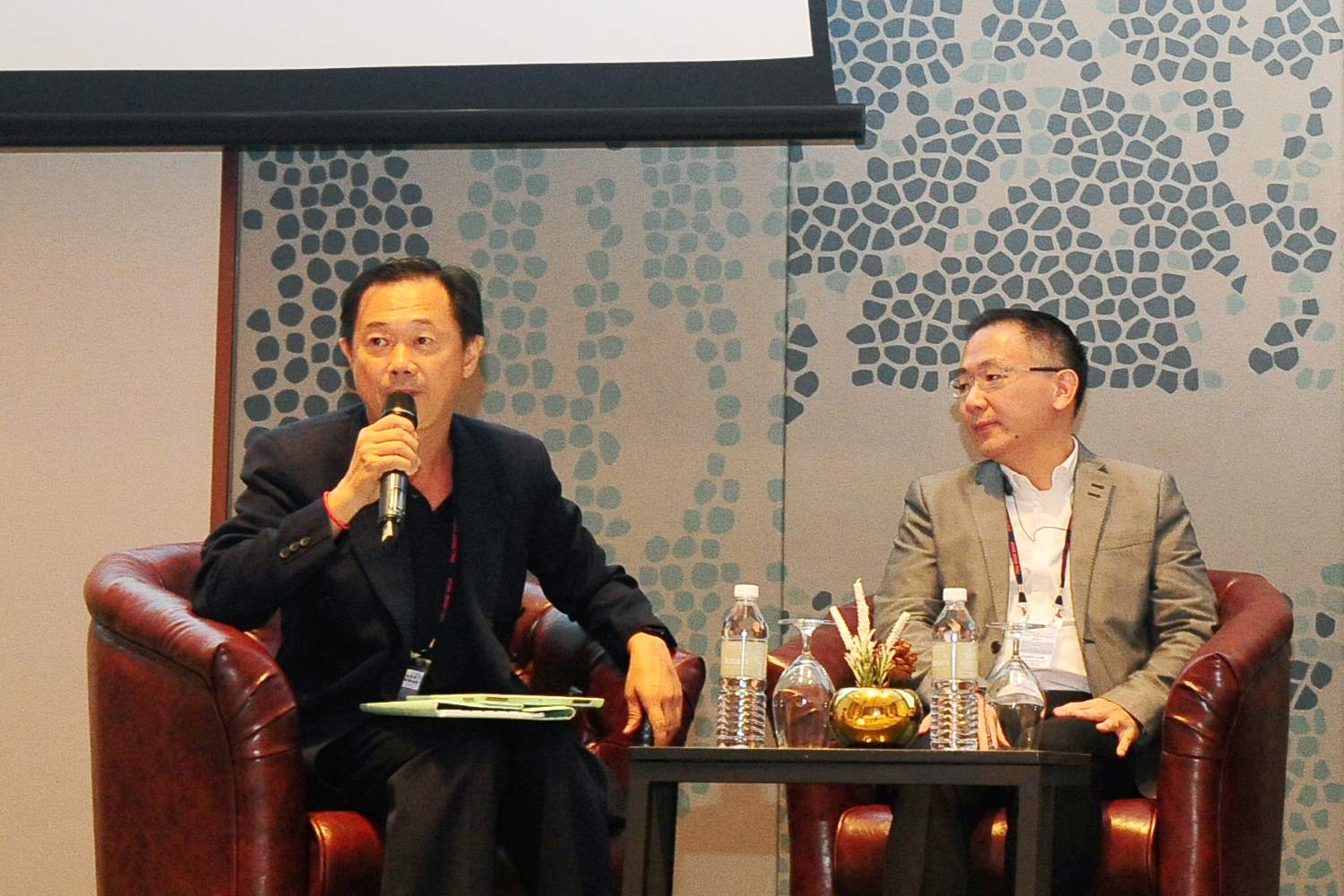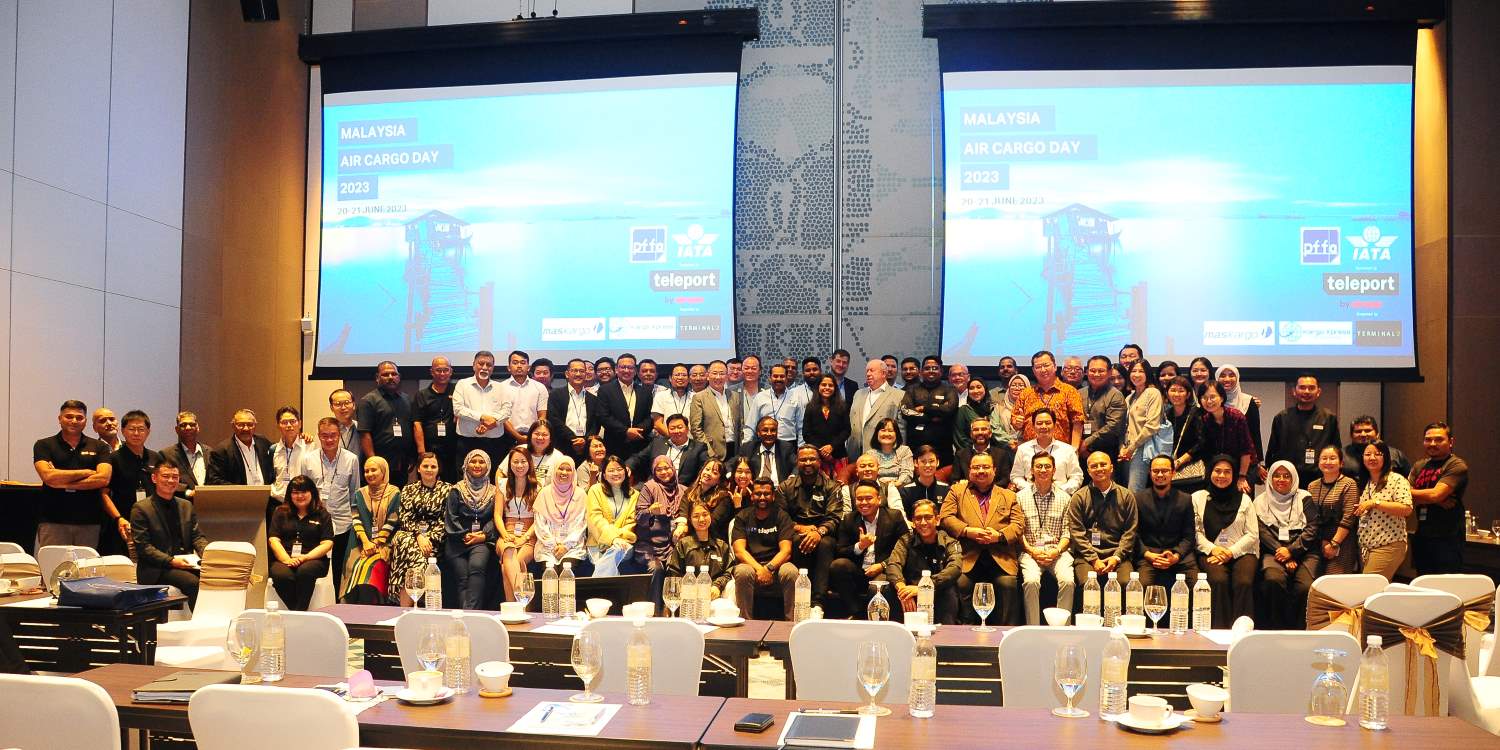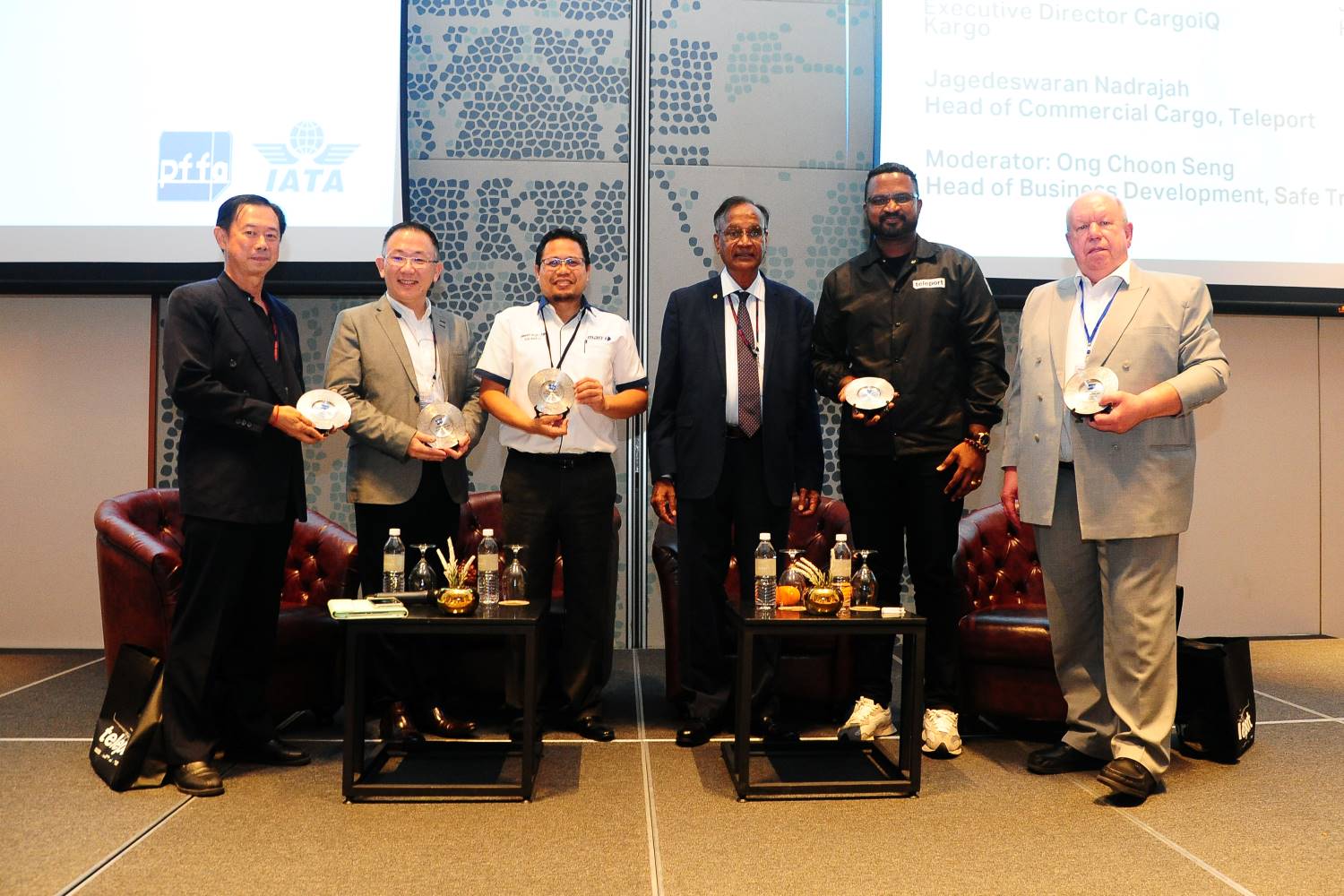 Dear SafeTruck Community,
We are pleased to share some exciting news with you. SafeTruck recently participated in the esteemed IATA-PFFA Air Cargo Day and DG Workshop 2023, a significant event focused on strengthening collaboration and driving digital transformation in the air cargo community.
During this event, which took place from June 20 to June 21, 2023, our Head of Business Development, Mr. Ong Choon Seng, had the privilege of representing SafeTruck. The workshop provided a valuable platform for industry experts, stakeholders, and thought leaders to convene and discuss the latest trends, challenges, and advancements in the air cargo sector.
Mr. Ong actively contributed to discussions centered around collaborative safety efforts, highlighting SafeTruck's unwavering commitment to upholding the highest safety standards in air cargo transportation. He emphasized our company's vision and dedication to fostering partnerships and driving innovation within the industry.
Digital transformation emerged as a central theme throughout the event, with experts showcasing state-of-the-art technologies and solutions aimed at streamlining processes, increasing transparency, and mitigating risks associated with dangerous goods transportation. SafeTruck actively engaged with industry peers to explore collaborative opportunities and remain at the forefront of digital advancements.
We extend our gratitude to Mr. Ong Choon Seng for his invaluable contribution to the event and his exemplary representation of SafeTruck with professionalism and dedication. His active participation further solidifies SafeTruck's position as a trusted partner and leader in the field of air cargo safety.
Our commitment to safety and innovation remains resolute. We will continue developing cutting-edge solutions that empower the air cargo community to operate with confidence and efficiency.
Stay tuned for further updates from SafeTruck as we strive to shape a safer and more secure future for air cargo transportation.
Best regards,
SafeTruck Team