01 May

SafeTruck makes it into the Top50 at Slingshot 2022

SafeTruck makes it into the Top50 at Slingshot 2022
Version 05/2022 – 1 May 2022 – 2 Minutes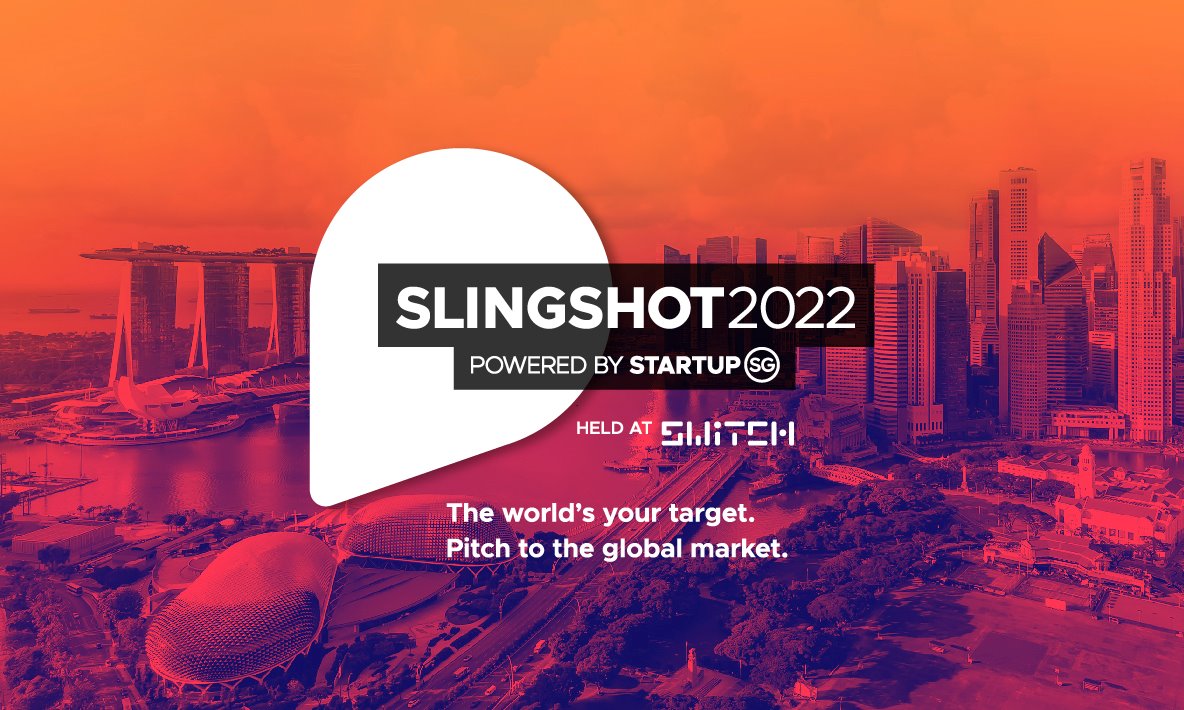 SafeTruck makes it into the Top50 at Slingshot 2022
Congratulations to SafeTruck for making it to the top 50 finalists in the SLINGSHOT 2022 competition out of 3,600 applications! We are very pleased to have been selected by more than 200 international judges after two rounds of virtual judging. This competition will be held in Singapore from October 25, 2022 to October 28, 2022. We  are delighted and proud of SafeTruck's achievements and would like to attribute this global reputation to the founder, Mr. Wilson Yew, co-founder, Ms. Yin Yin Low and the entire team.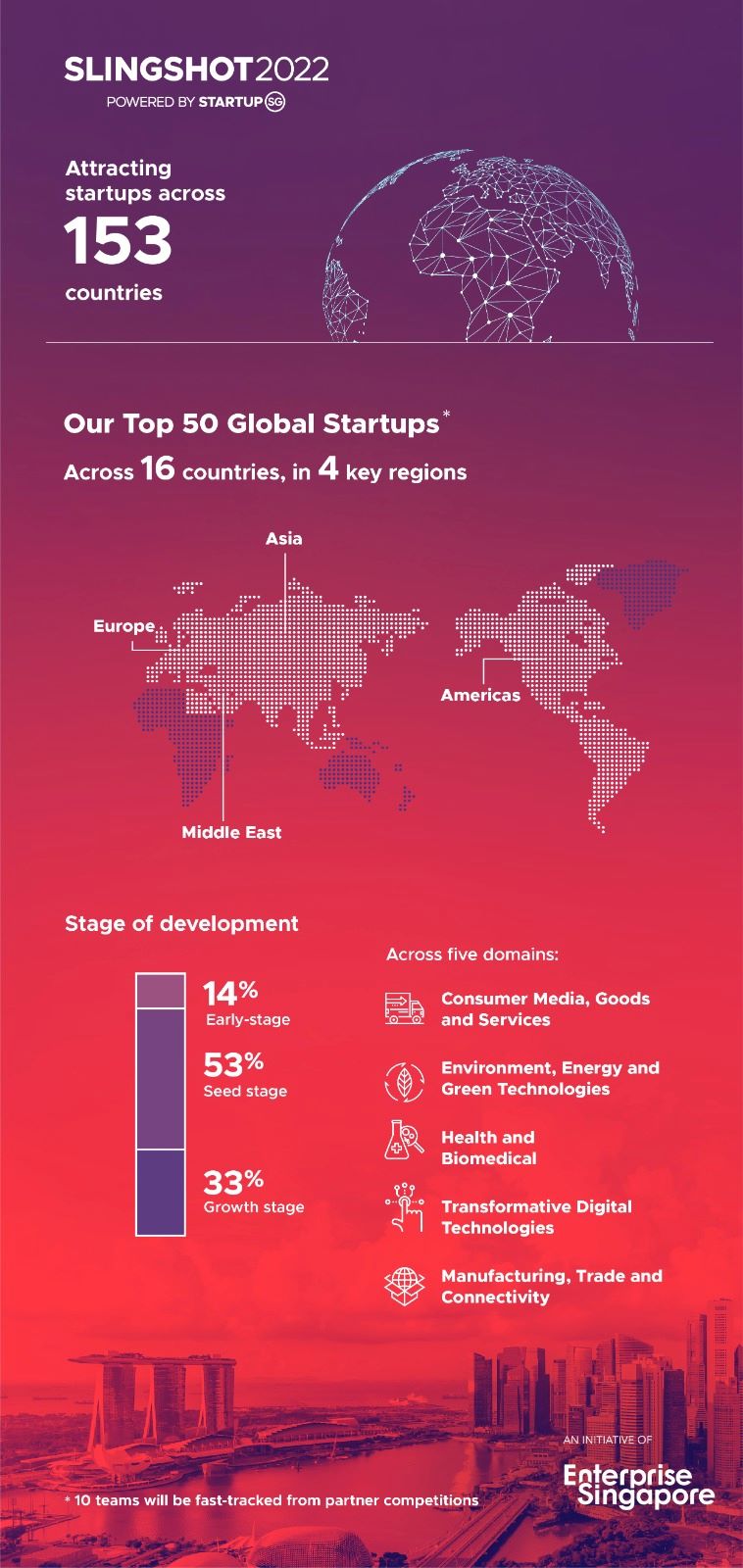 This year marks the sixth edition of SLINGSHOT,which has received applications from over 150 countries. SLINGSHOT is looking for companies in five emerging problem areas that can present breakthrough solutions, and this is a chance to showcase our solution in one of the world's leading startup hotspots. The top 50 startups will receive a funded trip to Singapore to immerse themselves in the startup ecosystem and pitch to a global audience of key investors, industry experts, and thought leaders
Finalists will participate in a 3.5-day programme designed specifically for them to connect with partners from the local ecosystem through face-to-face meetings. They are introduced to potential investors and corporate partners with whom these startups could partner on a project. They will also be introduced to company-specific services to determine the viability of having a presence in Singapore. They will then compete live in front of a global audience at Resorts World Sentosa in Singapore for the title of grand winner of SLINGSHOT 2022 and cash prizes of  up to S$1.2 million.