14 May

SafeTruck seals top15 finalist spot amongst 1500 applicants

SafeTruck seals top15 finalist spot amongst 1500 applicants
Version 05/2022 – 14 May 2022 – 2 Minutes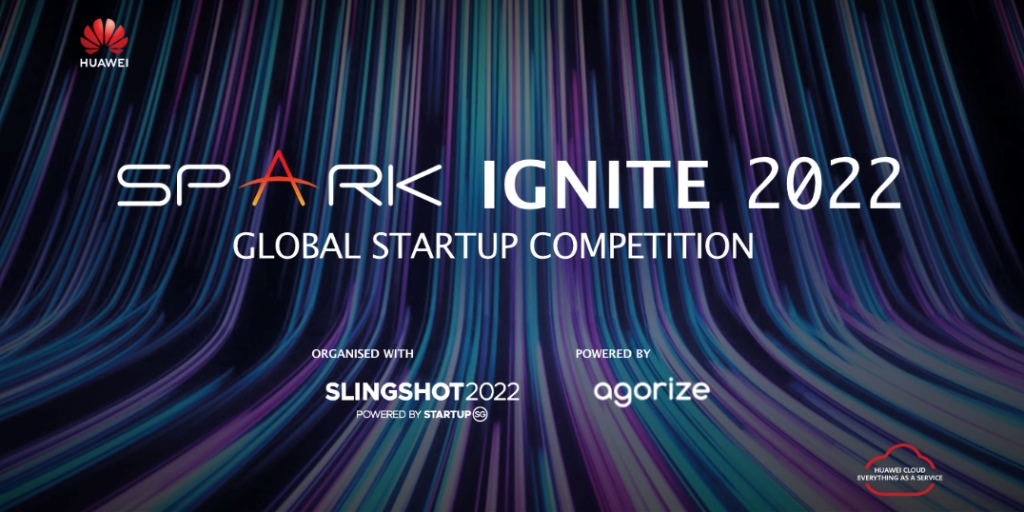 SafeTruck seals top15 finalist spot amongst 1500 applicants
Congratulations to SafeTruck for sealing in the Top 15 Finalist spot of the Huawei Spark Ignites Global Competition! A huge shout out to our founder, Mr Wilson Yew, Co- founder Ms Yin Yin Low and our SafeTruck team on their great efforts towards this achievement. It is overwhelming to see SafeTruck reach such global acceptance. We have competed amongst 1500 applications, gone through 4 rounds of selection and now striving on to next week to become the Grand Winner of the Huawei Spark Ignites Global Competition.
The Huawei Spark Ignite Global Competition 2022 is a great opportunity for entrepreneurs interested in joining their accelerator programme, where ideas can become new realities owing to committed resources, contacts and mentorship. The programme will provide a venue for Malaysia's skilled and ambitious entrepreneurs to demonstrate their skills and fully realize their digital potential. This program enables companies and assists them in contributing to the digital and societal divides by providing new value as well as new business opportunities.
With the help of Internet of Things (IoT) and our Connected Operations Cloud solutions, the analytics insights that SafeTruck provides to the customers become more prevalent and noticeable in the market. We can tailor made fully customized fleet management systems which can communicate with any of the latest or advanced devices that helps businesses elevate safety, productivity and sustainability to improve operations and increase business insights.
The Grand Winner will get a total of US186K in Huawei Cloud credits and grants, as well as a fast track ticket to Top 50 of Slingshot 2022. Let us support and wish SafeTruck the very best of luck for the upcoming competition!
Stay tuned for a livestream link!
https://bit.ly/3V4BH4J