14 May

SafeTruck Soars Higher for Setting a Spot in the Top30

SafeTruck makes it into the Top50 at Slingshot 2022
Version 05/2022 – 14 May 2022 – 2 Minutes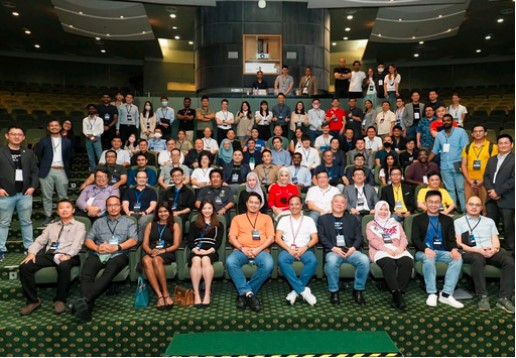 SafeTruck makes it into the Top50 at Slingshot 2022
Soaring as one of the Top 30 of the Huawei x Nexea Accelerator Program more than 1000 other startups, we are overwhelmed and proud of the achievements set by SafeTruck. A huge congratulations and well done to our founder, Mr Wilson Yew, Co-founder Ms Yin Yin Low and our SafeTruck team on their great efforts and hardwork towards growing the business and bringing the company to such global recognition.
 " The initiative will give mentorship, workshops, and technical and business support to these entrepreneurs. All 30 firms are competing for an RM250,000 investment, up to RM1,000,000 in follow-on finance, and Huawei Cloud Credits worth up to USD$125,000. Three startups will be chosen to compete in the Huawei Spark global competition and hope SafeTruck seals the spot. "
SafeTruck strives to become a leading national provider of Easy Fleet Management, Safety & Compliance Solutions as well as Insurance Telematics services with a strong focus on Artificial Intelligence technology development to discover customer potential. SafeTruck assists clients with real-time actionable business intelligence based on advanced technology and reliable telematics data and helps transporters manage costs, generate revenue, handle insurance and more.
Huawei Spark Accelerator Malaysia is a Startup Accelerator programme for technology startups to receive funding, mentoring, and support from investors, mentors, and corporations. These startups will have access to 40+ Angel Investors through a potential investment range of RM50,000 to RM250,000.