15 Aug

SafeTruck Team Building – Bowling Tournament 2023

SafeTruck Team Building – Bowling Tournament 2023
Version 07/2023 – 15 August 2023 – 3 Minutes
SafeTruck Team Building – Bowling Tournament 2023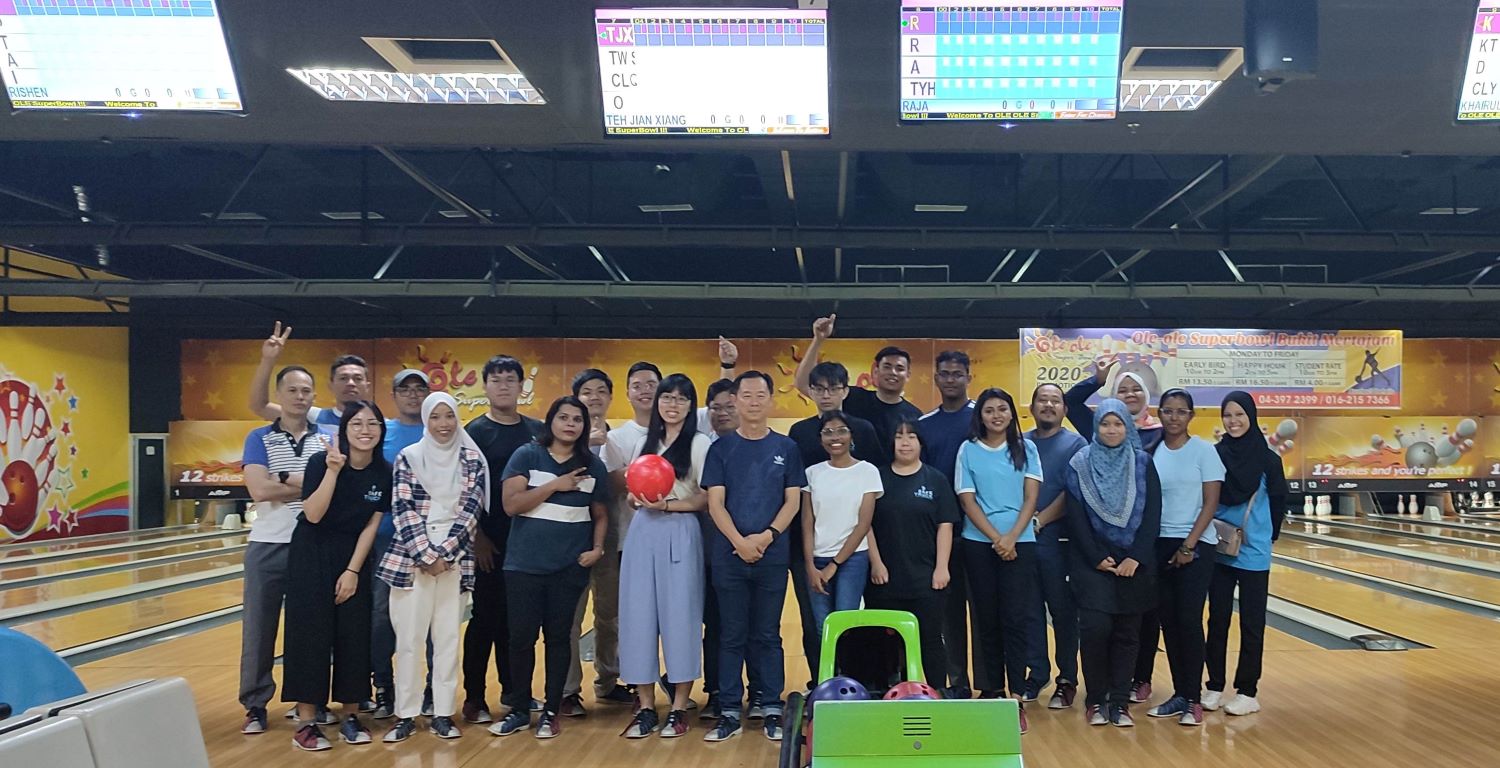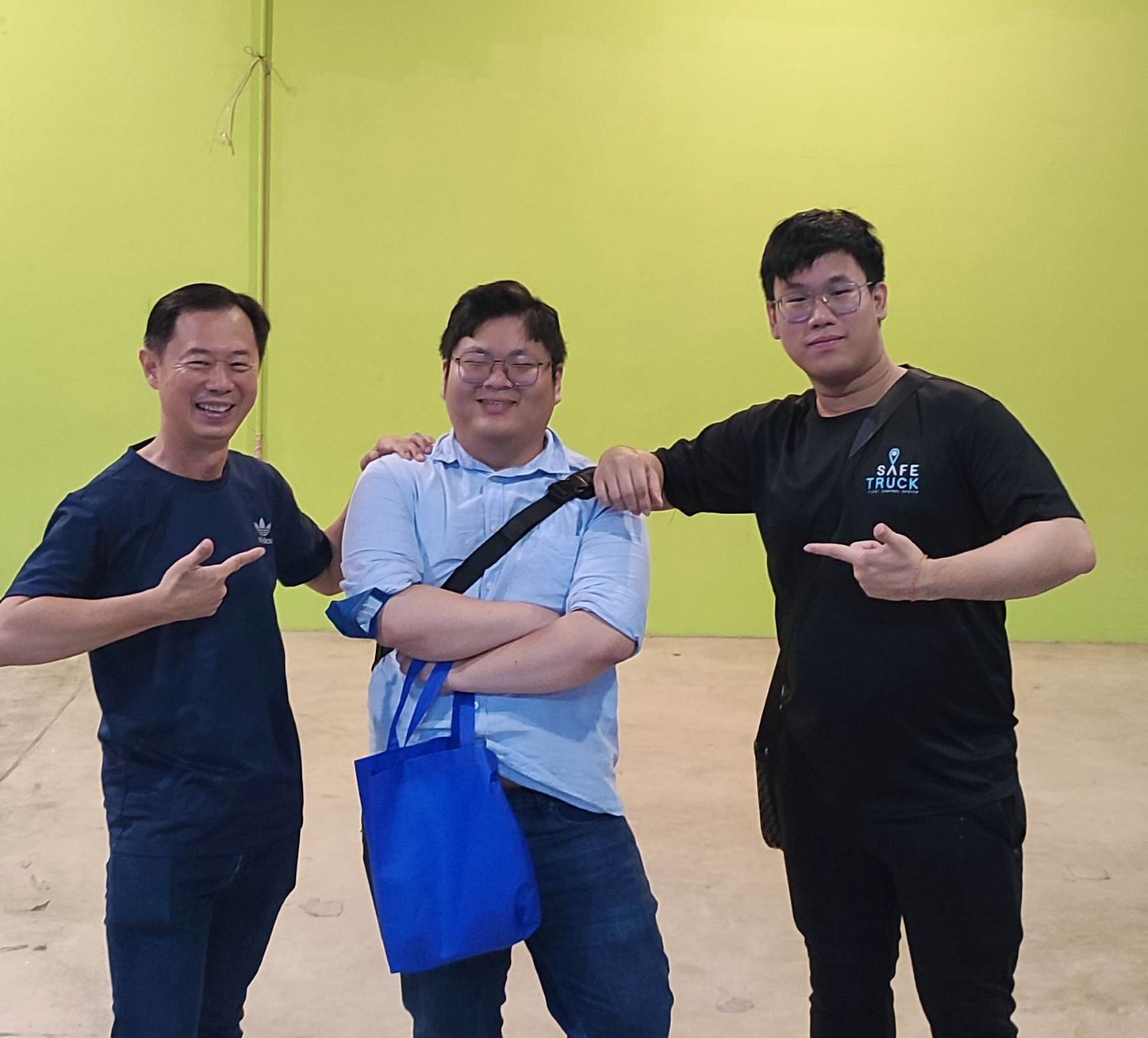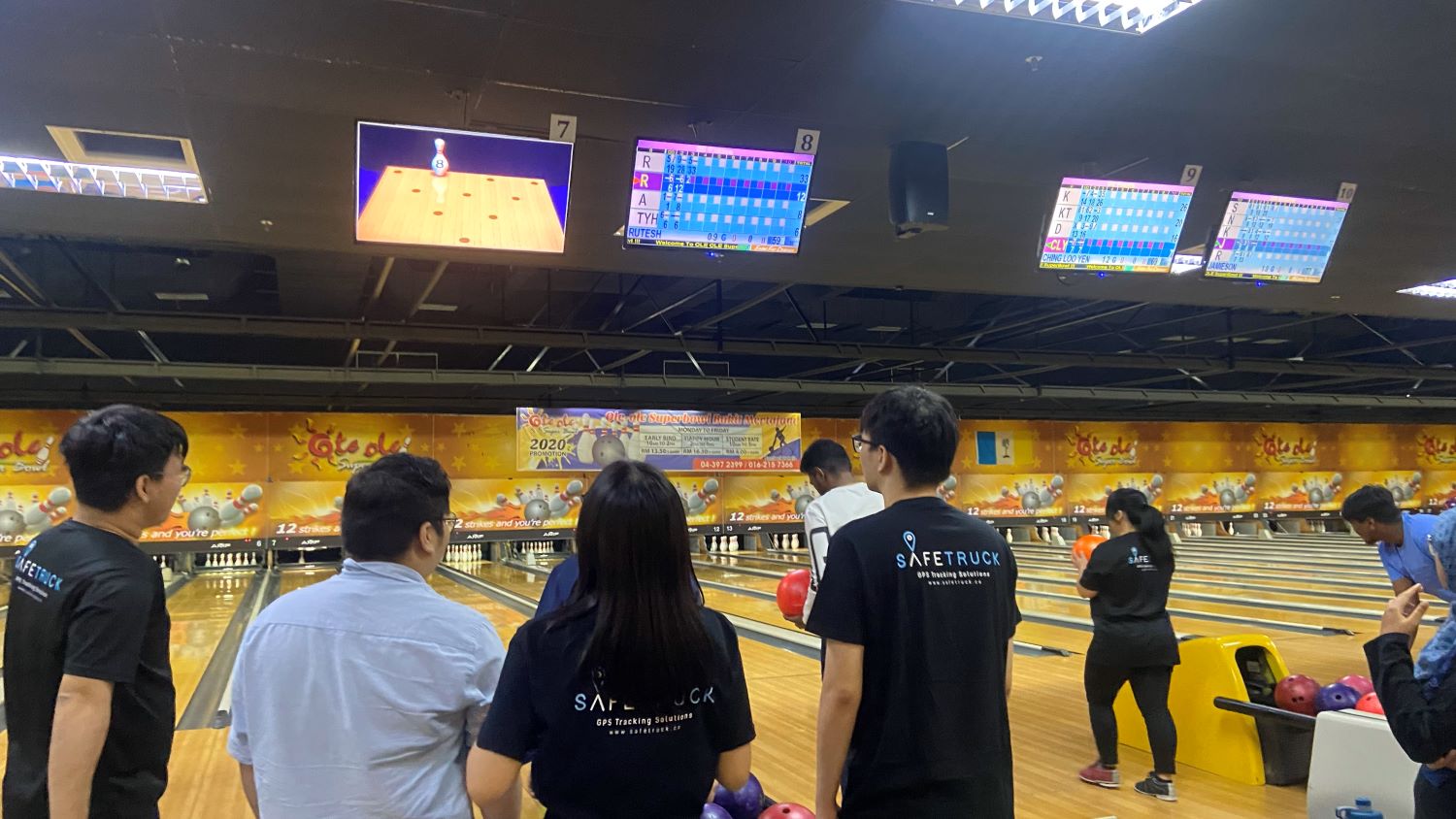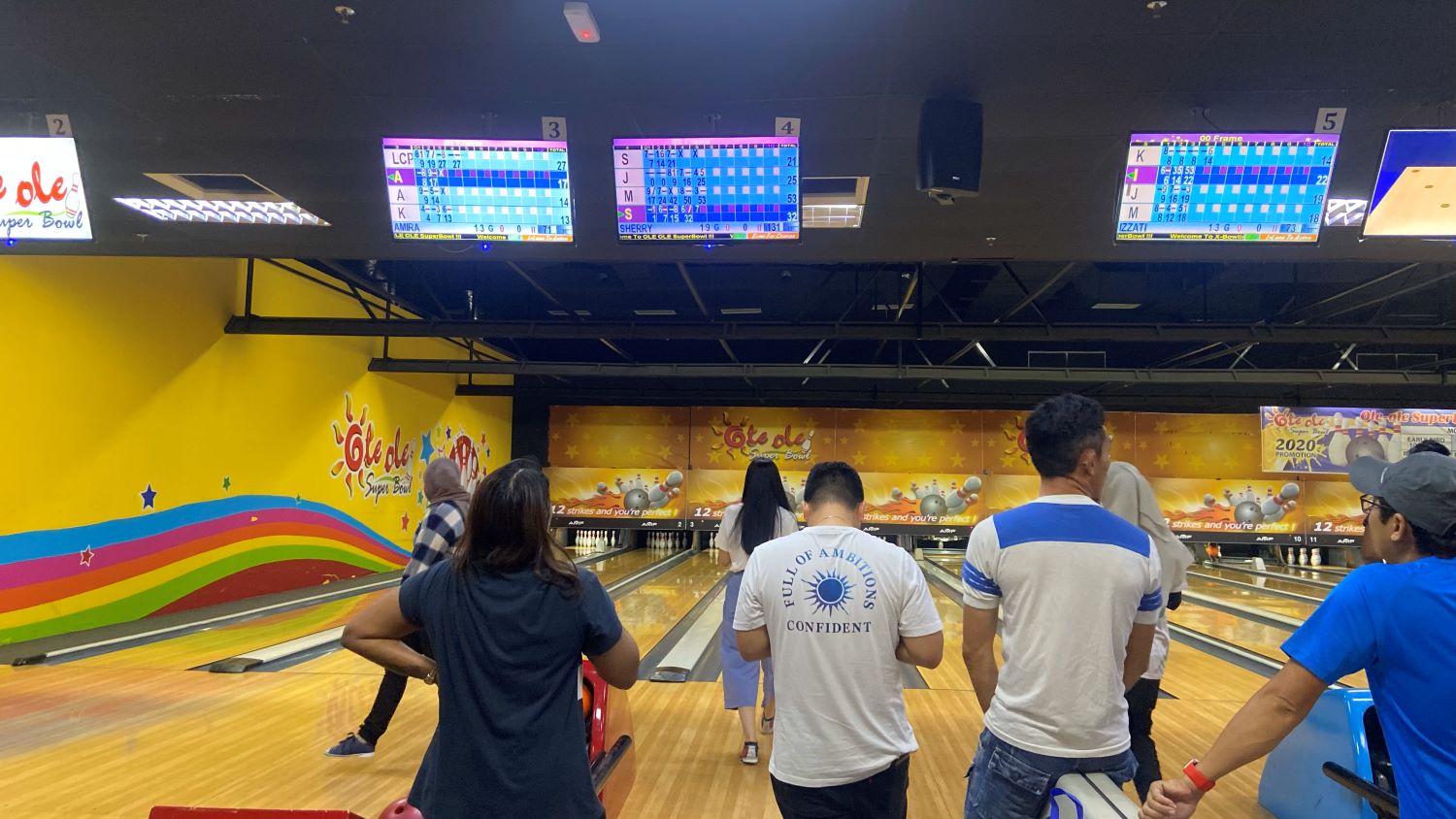 SafeTruck Team Building – Strikes and Fun at the Bowling Tournament! 
Dear SafeTruck Team,
We're excited to share the highlights of our recent Team Building – Bowling Tournament event on 5th August 2023! It was a fantastic day of strikes, spares, and smiles as the SafeTruck team came together for a fun-filled day of camaraderie and friendly competition.
Building Strong Bonds:
Team building is more than just games – it's about fostering strong relationships among colleagues. Our bowling tournament provided the perfect platform for team members from different departments to interact, collaborate, and build connections beyond their daily work routines. 
Striking a Balance:
Just like in our work, achieving a balance is key. From perfect strikes to those almost-there spares, the tournament taught us the importance of persistence and finding the right rhythm. It was a reminder that challenges are part of the journey, whether in the office or on the bowling lanes!
Celebrating Achievements:
Cheers and high-fives were in abundance as we celebrated the top performers of the tournament. The competition was fierce, and it was incredible to witness the dedication and skill that our team members showcased. Congratulations to the winners – your impressive bowling skills earned you well-deserved recognition!
Team Spirit Shining Bright:
The energy and enthusiasm were contagious, and it was evident that the spirit of teamwork was alive and well. Beyond the scores, what truly mattered was the laughter, the encouragement, and the shared moments that strengthened our sense of unity.
A Big Thank You:
A heartfelt thank you to all the participants who made the event a success. Your enthusiasm and sportsmanship added to the vibrancy of the day. Special thanks to the event organizers who worked tirelessly to ensure everything ran smoothly.
Continuing the Team Spirit:
Let's carry the positive energy and teamwork from the bowling tournament into our work environment. Remember, every collaboration, every shared idea, and every support you provide contributes to the strength of our SafeTruck family.
Stay tuned for more exciting team-building events on the horizon! Together, we'll continue to build an even more cohesive and vibrant SafeTruck team.
Thank you for making the SafeTruck Team Building – Bowling Tournament an unforgettable event. Here's to many more moments of unity, camaraderie, and shared success!